Perhaps you've just received a gift of a superb HTC One M9 telephone? Or you know someone who's just bought one (or who's just received one as a present)? Surely such a technological gem deserves to be looked after in a way that will preserve its elegant looks without detracting from its practicality?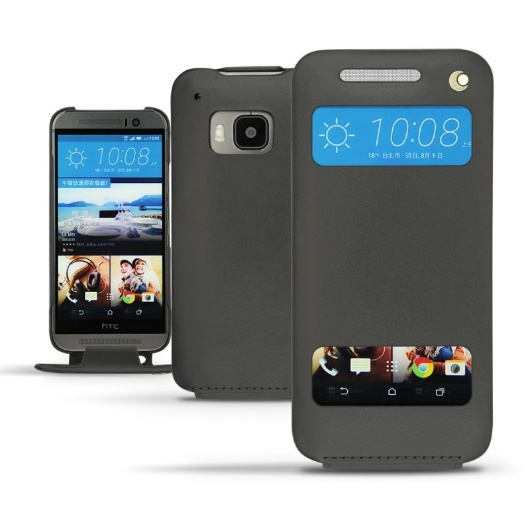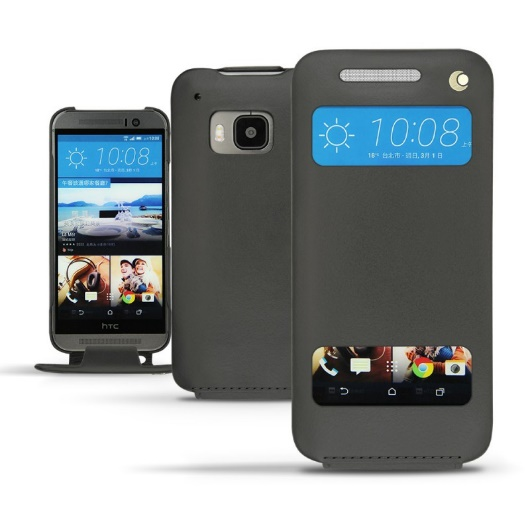 And what owner wouldn't love it if their device were to become even better to look at and even softer to the touch thanks to the discreet, reassuring presence of a phone cover? With this in mind, the St Tropez-based company Noreve –http://www.noreve.com/es – has created a range of pouches and other lovingly-designed and crafted leather cases with which to pamper these devices (we might even say that the firm makes cases for all the mobile phones on the market, not to mention tablets)!
Gift ideas that are both beautiful and practical!
A lovely HTC One M9 leather cover (or a cover for the iPhone or Xperia) by Noreve is an original gift idea – whether to treat yourself or a friend! As can be seen with the HTC one M9 below, the case is cut out, allowing you to see the time and use all the telephone's various features (charging ports, headphones, camera, LED…). You can also choose both the colour and the leather finish!