There are a number of very common procedures which often involve quite a long wait for NHS patients. Amongst these are hip and knee replacement surgery. This can be a particularly challenging period, as patients may be in considerable pain, not to mention all the practical issues involved when mobility is severely impaired, as is the case with patients awaiting these two operations.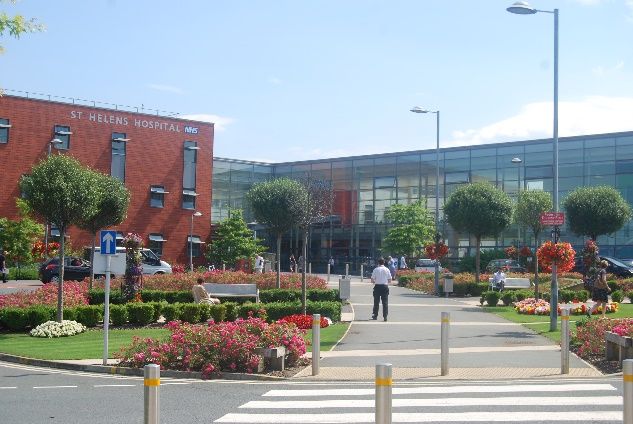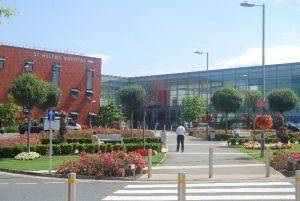 St. Helen's Hospital, shown below, is a hub for orthopaedic care, and the expertise of its staff can be put at your disposal more quickly than you might have thought possible, thanks to a website called Hospitalsconsultants.
At Hospitalsconsultants, on this website, you just have to fill in your age, the kind of procedure you require and give some information about how your operation will be paid for (private medical insurance, NHS, self-pay etc), and you could be on your way to fast-track surgery in one of over 30 top hospitals in England or France. The site is entirely independent, and all hospitals listed have been chosen because they have been ranked amongst the best in the country, according to patient ratings and statistics from the UK's Care Quality Commission.