Luxury villa rentals company edenluxuryhomes.com aims to live up to its name by providing you with a slice of paradise wherever you go! Although its representatives have ferreted out top-class villas and townhouses all over the world (the Caribbean, North America, Australasia, Asia), the biggest selection of rental properties on their books is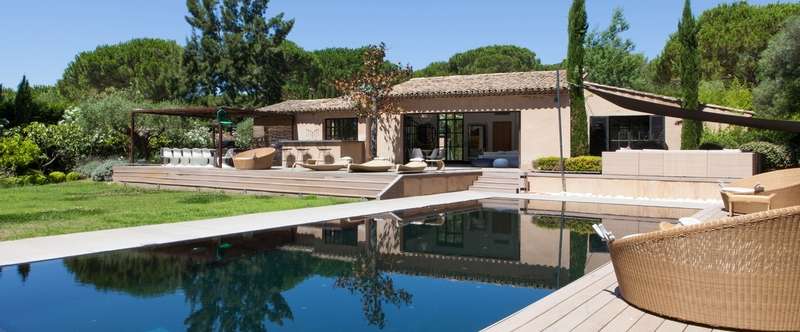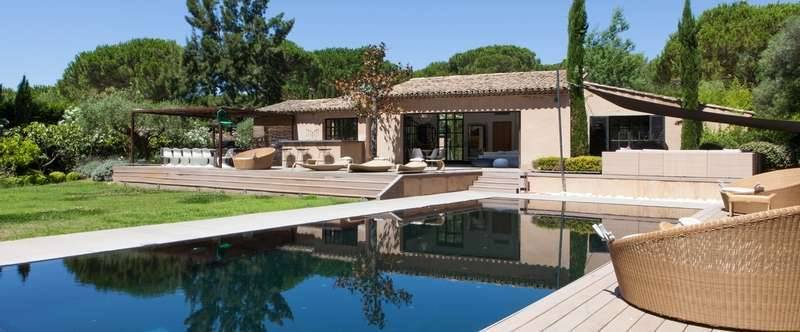 found in Europe, especially Italy, Switzerland and France. Visit this page  and you'll see the extensive range of stunning high-end villas and châteaux  on offer in the beautiful French region of Provence. All Eden Luxury Homes properties have been visited in person by the firm's local representatives, so you can be sure no nasty surprises are in store when you arrive! This personal touch also extends to sourcing local service providers who may be of interest to the company's clientele. This includes chefs, chauffeurs and butlers.
There's a particularly good selection of rentals in the St. Tropez area, including the Villa Bia, pictured below. This gorgeous property has six bedrooms and can sleep up to 12 guests. St. Tropez has been a popular summer destination for the rich and famous ever since it was first 'discovered' by the likes of Brigitte Bardot.